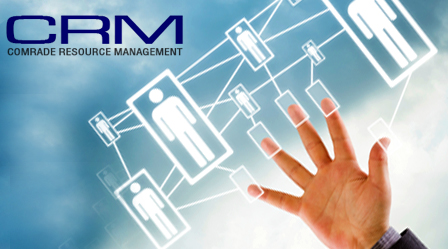 Our mission is to help companies to look for the right fit to their strategies without spending precious time worrying about the process. We cover many relevant industries, from manufacturing , retail, petroleum to construction. We have a large database of candidates, of different specialization and different nationalities. Whatever your business will be, you'll always find our services perfectly fit to your HR solutions.

• Executive Search
• Permanent Placement
• Temporary Placement
• Contract Services
• Foreign Talent Search
• Foreign Recruitment

ComRade, your staffing partner.
Accounting & Auditing
Advertising, Marketing and Promotion
Banking, Financial Institutions & Insurance
Construction, Real Estate & Property Development
Education & Training Development
Entertainment and Casino
Electronics & Semiconductor
Events and Convention
Government & Statutory Boards
Hospitality & Tourism
Information Technology & Telecommunication
Life Sciences & Medical
Logistics, Transportation & Warehousing
Manufacturing
Maritime & Shipbuilding
Petrochemical/Oil & Gas
Pharmaceutical & Healthcare
Retail
Trading & Distribution